Chocolate Pudding Chip Cookies

,
Chocolate Pudding Chip Cookies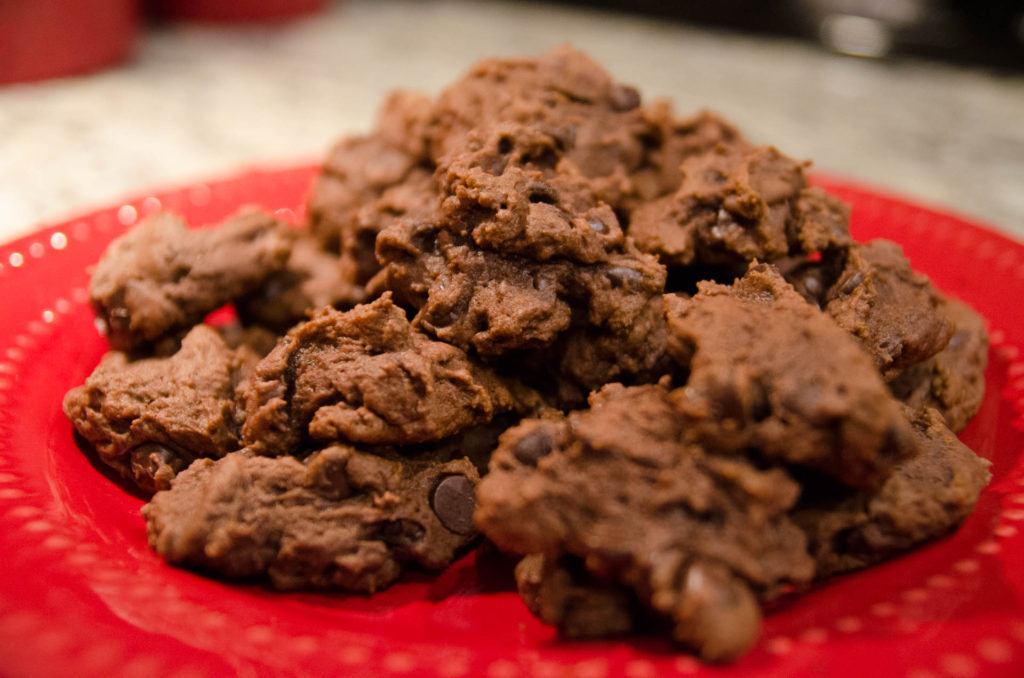 By Stephen Saucier Published:
Yield:

~48 cookies (30 Servings)

Prep:
Cook:
Ready In:
These are a family classic that never fails to please. Dark, gooey cookies that suit any palette.
Ingredients
Instructions
Heat oven to 375°F (190°C).

Beat butter, sugars, pudding mix, & vanilla in a large bowl until smooth.

Beat in eggs. Gradually add flour & baking soda, beating until well-blended.

Stir in chips (batter will be stiff).

Drop by teaspoonfuls, 2 inches apart, onto ungreased cookie sheets.

Bake 8 to 10 minutes or until golden brown. Remove from cookie sheets. Cool on wire racks.