Cottage Pie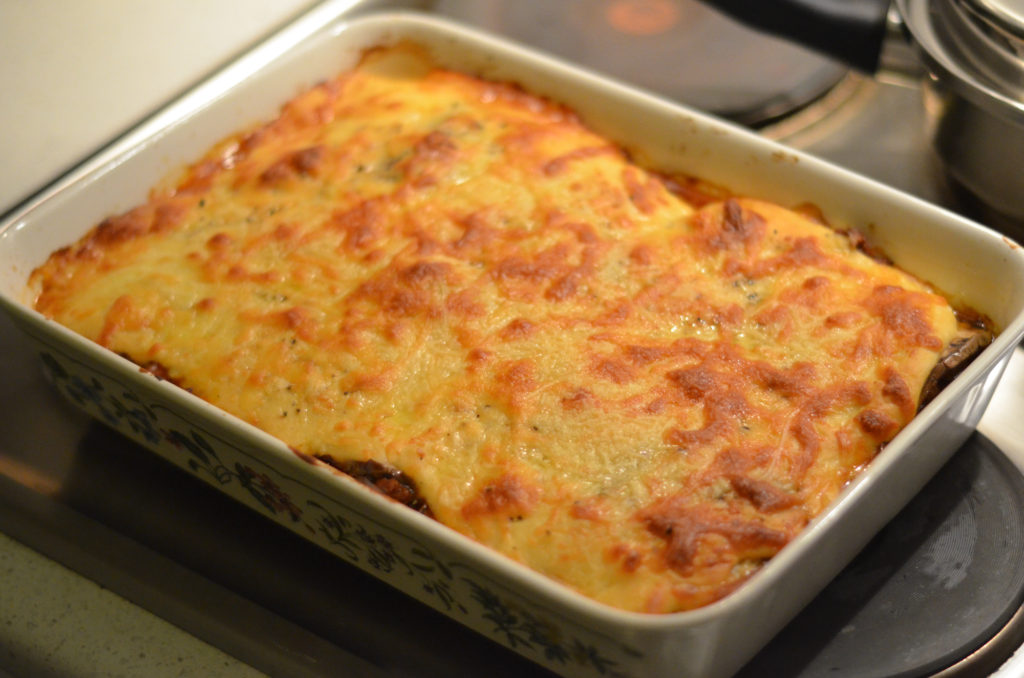 By Ashlyn Saucier Published:
Yield:

4 Servings

Prep:
Cook:
Ready In:
One to keep you warm on those delightful Autumn evenings.
Ingredients
Instructions
Cook potato in a large saucepan of boiling water for 8 to 10 minutes or until tender.

Meanwhile, heat oil in a frying pan over medium-high heat. Cook onion, stirring, for 3 minutes or until softened. Add mince. Cook, stirring with a wooden spoon to break up mince, for 8 minutes or until browned.

Add garlic, carrot and celery. Cook, stirring, for 3 minutes. Add beans, corn, tomato paste, tomato, stock, worcestershire sauce and curry powder. Stir to combine. Reduce heat to medium-low. Simmer uncovered for 15 minutes or until vegetables are tender & liquid thickens. Preheat oven to 200°C/180°C fan-forced.

Drain water from potatoes. Return to saucepan over low heat. Mash. Stir in milk and butter. Remove from heat. Salt and pepper to taste.

Spoon mince mixture into a deep rectangular 6-cup capacity ovenproof dish. Top with mash. Sprinkle with cheese. Bake for 15 to 20 minutes or until golden.