Skillet Cheesy Chicken

,
Skillet Cheesy Chicken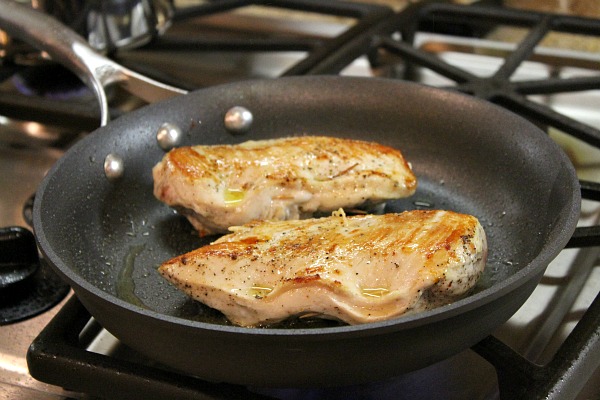 By Elayne Saucier Published:
I was looking for a fast Sunday lunch and this is what happened
Ingredients
Instructions
Brown the chicken in oil in frying pan, seasoning on both sides.

Spoon soup on top, adding cheese and cooking on low heat, making sure it doesn't dry out. It helps to cover with a lid.

Serve over the noodles. Dad suggests adding some bacon crumbled would always make it better!